State Gas Limited is a Queensland based company focused on developing new gas supplies.  Its vision is :
To supply east coast Australia's energy needs sustainably and environmentally responsibly.   
The Company's flagship projects are its contiguous Reid's Dome and Rolleston-West Projects in the Bowen Basin in Central Queensland. State Gas owns 100% of both Projects, enabling optimised co-development of this "super" gas region close to existing pipeline networks.
Reid's Dome is on the apex of the Springsure-Serocold Anticline, while Rolleston-West, wrapped around the northern part of Reid's Dome, contains extensive areas of highly prospective Bandanna Coals, as well as promising conventional targets. The Projects are strategically located in easy reach of infrastructure, with the Queensland Gas Pipeline less than 30 km from the eastern arm of Rolleston-West.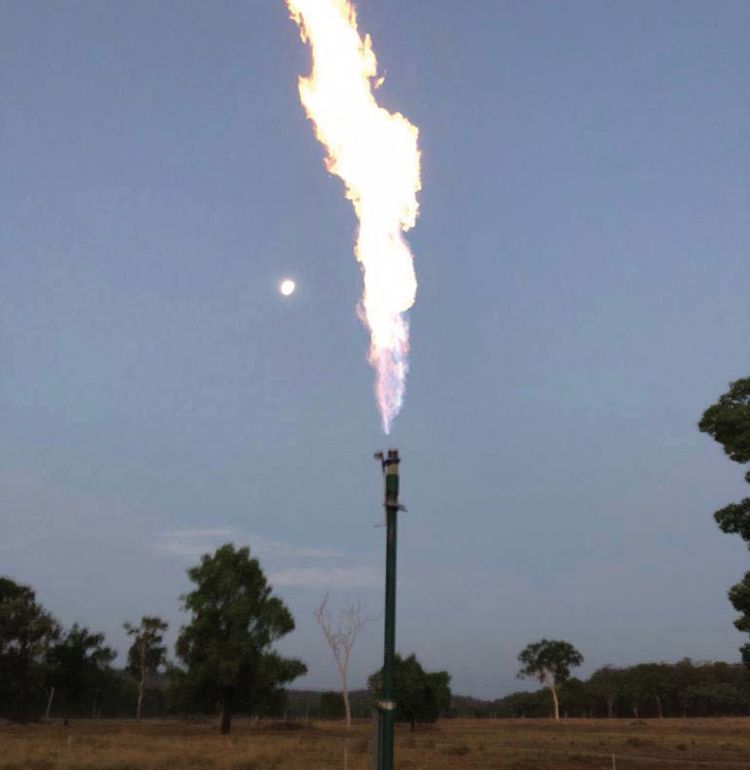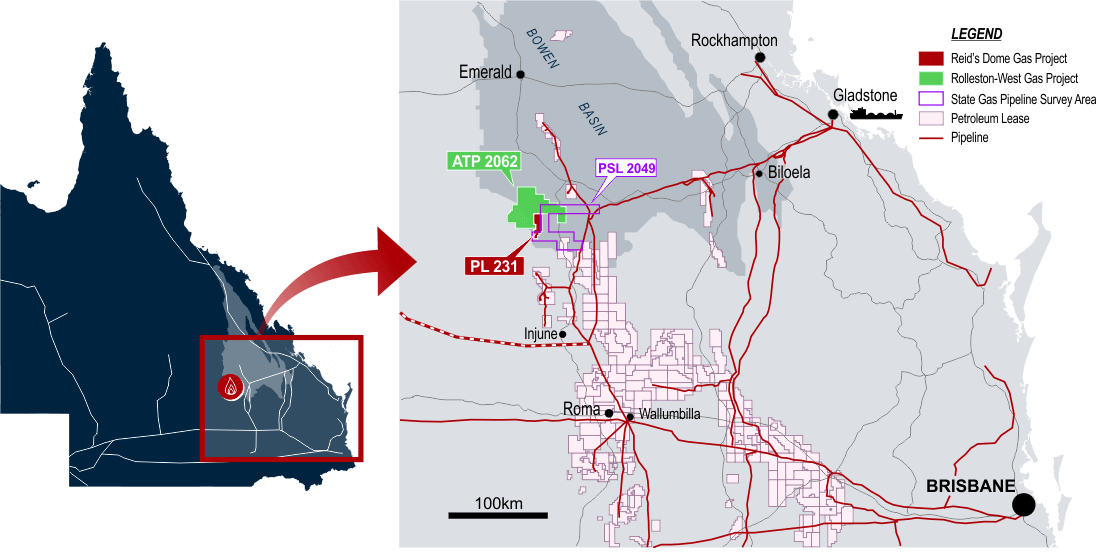 State Gas is working to bring gas to market from the Projects to meet forecast upcoming shortfalls in the east coast domestic gas market. Focusing initially on the more progressed Reid's Dome, the Company is progressing a phased appraisal program confirming the gas potential of the Project, in parallel with permitting for an export pipeline and development facilities to facilitate the fastest possible delivery of gas to market.
As sole holder of both Projects State Gas is in a position to drive the pace of Project development.
State Gas values
State Gas is a values driven company.  Our values are to:
Ensure everything we do is

safe

 

and

 

sustainable

Act with

integrity

 at all times
Be

collaborative

 and 

respectful

 in all our dealings

Adapt

 and 

innovate

 to improve.