State Gas Limited is a Queensland based company focussed on developing new gas supplies from its Reid's Dome and Rolleston-West Gas Projects.
Reid's Dome is located in the Bowen Basin in Central Queensland on the apex of the Springsure-Serocold Anticline. The Project is strategically located in easy reach of infrastructure, with the Queensland Gas Pipeline approximately 50 km away. State Gas is the Operator and 100%-owner of the Project.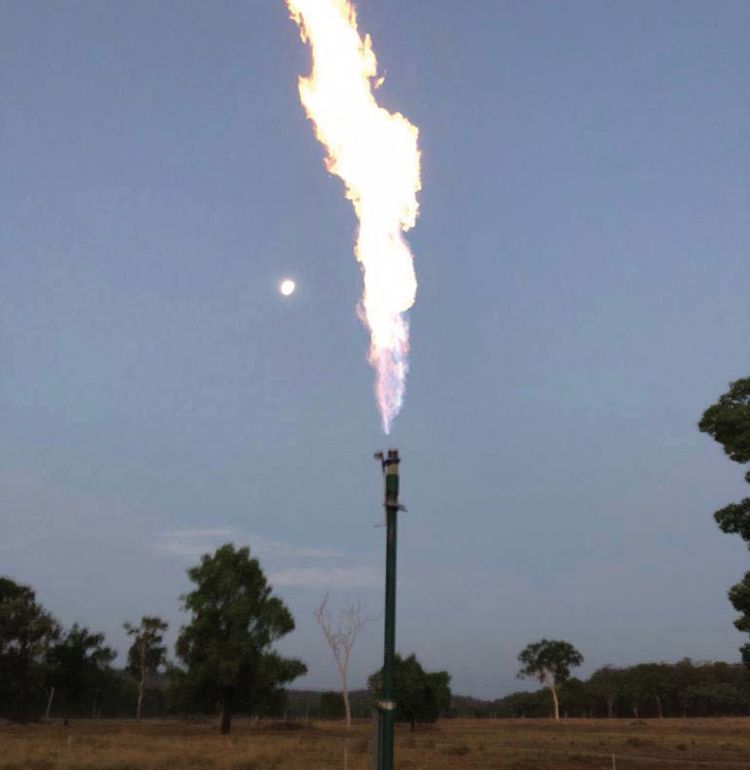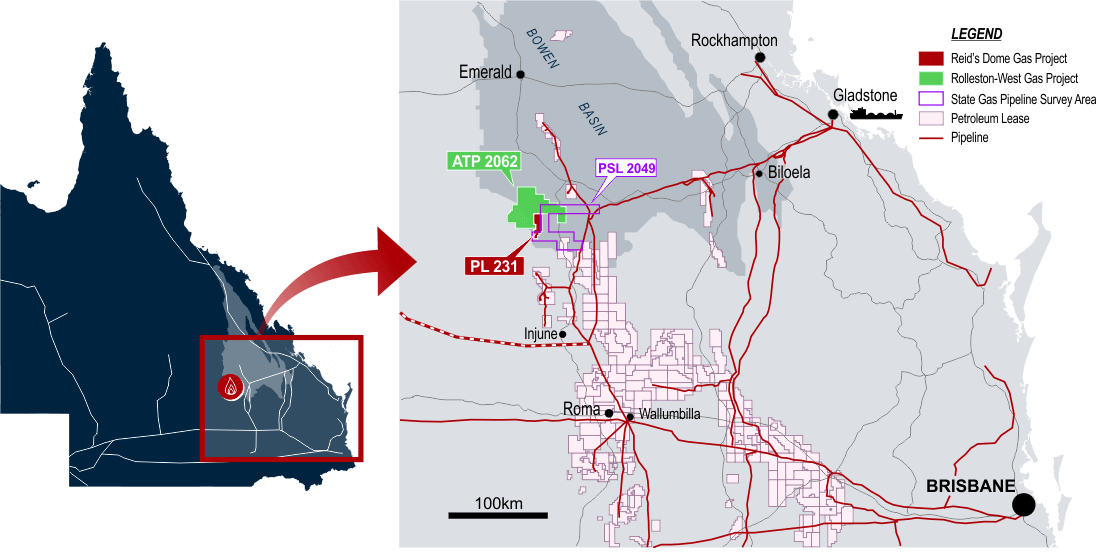 Conventional gas was discovered at Reid's Dome during oil drilling in 1955, a time prior to gas pipelines or a gas market in Queensland. Through recent drilling and production testing activities State Gas has confirmed that a significant coal seam gas endowment is also present at Reid's Dome.
Overlooked for decades, and with the recent coal seam gas discovery at Reid's Dome, the construction of infrastructure and new market dynamics now provide the opportunity to unlock the value at Reid's Dome.
State Gas has adopted a strategy to bring gas to market from the Project to meet forecast shortfalls in the east coast domestic gas market. The strategy involves progressing a phased appraisal program confirming the gas potential of the Project, in parallel with permitting for an export pipeline and development facilities to facilitate the fastest possible delivery of gas to market.
As sole holder of PL 231 State Gas is in a position to drive the pace of Project development.