State Gas is committed to conducting its activities safely and sustainably, safeguarding the environment in which we work and engaging with our community.
Safety is at the core of State Gas' operation. We believe:
no business objective takes priority over the health and safety of people;
injuries resulting from work are preventable; and
no task is so important or urgent that it cannot be done safely.
State Gas will:
ensure, as effectively as we can, that all employees and contractors are aware of and meet their health and safety obligations;
integrate health and safety management into the planning of all State Gas operations; and
eliminate or effectively manage risks in our business that could cause injury to people or damage to property.
All State Gas employees and contractors share the responsibility of ensuring the safety of everyone in the workplace.
Safety is a team effort, with management leading the team.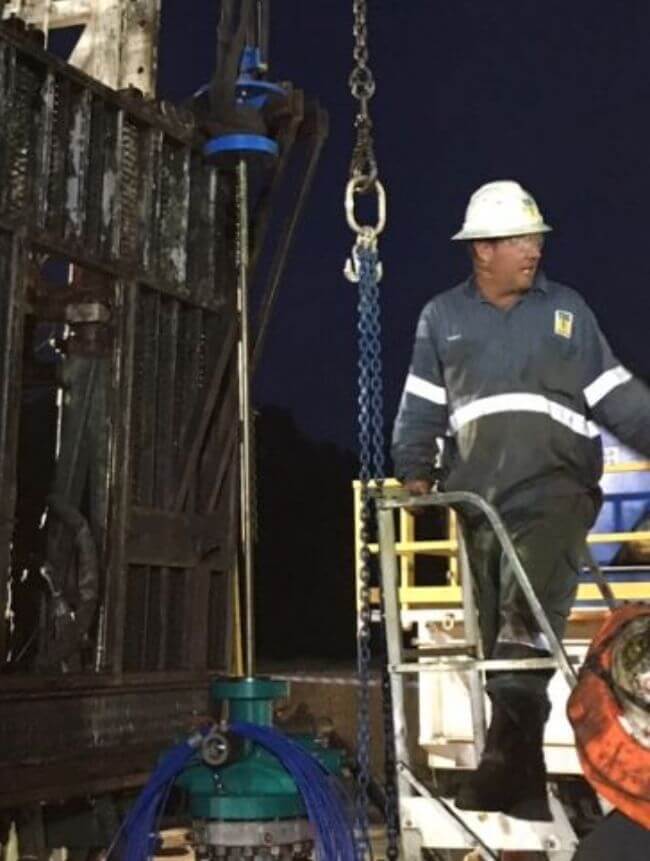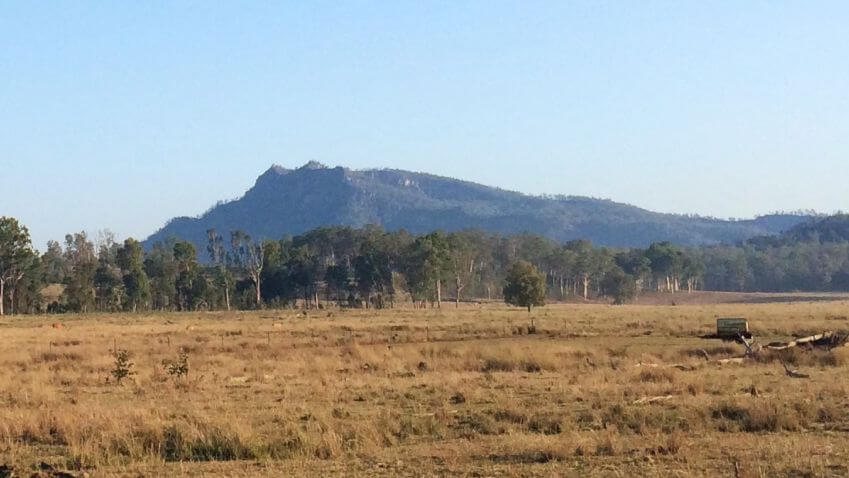 State Gas recognises the vital importance of our environment, and our responsibility to minimise the impacts of our activities. Care for the environment and minimisation of impacts are integrated into the planning of all our operations. We seek to adopt best practice management strategies and reduce waste and discharges.
All State Gas employees and contractors share the responsibility of caring for the environment. We seek to ensure all are aware of their obligations and how to carry them out.
Environmental care is a team effort, with management leading the team.
Strategies to reduce carbon emmissions
The Company has entered into a Memorandum of Understanding (MoU) with minerals company Rockminsolutions Pty Ltd ("Rockminsolutions") to investigate the feasibility of carbon sequestration through carbon mineralisation in basalt formations on the western border of the Rolleston-West Project area. Through jointly conducting successful exploration and appraisal activities in this area, State Gas has the ability to acquire a farm-in interest in Rockminsolutions' EPM 27595 tenement.
Basalt rocks are highly reactive and contain the elements needed for permanently immobilising CO2 through the formation of carbonate minerals (eg calcium carbonate (limestone) and magnesium carbonate). The Buckland Tableland basalts in EPM 27596 are non-welded ignimbrites, a relatively unusual form of basalt likely to be particularly suitable for reaction with CO2. The size and thickness of the basalts provides the potential for very significant quantities of carbon to be mineralised. Projects of this nature have been undertaken successfully for some years by Carbfix in Iceland, and now by Rio Tinto in Minnesota, USA.
Planning is now underway for a round of initial testing activities that investigate the potential of the Buckland basaltic ignimbrite for a range of ex-situ mineral carbonation purposes such as soil mineral carbonation and manufacture of low-carbon cements. This initial work will also assist in evaluating the potential of the deposit for in-situ mineral carbonation.
:State Gas is committed to working positively with our community. We recognise and respect the rights, interests and legitimate expectations of community members, whether running farms or businesses, raising families, or caring for their communities and culture. Only by positive engagement, building and maintaining trust, and respecting others can we build productive and sustainable operations.
We aim to work closely with communities, providing local employment and selecting local suppliers wherever possible.