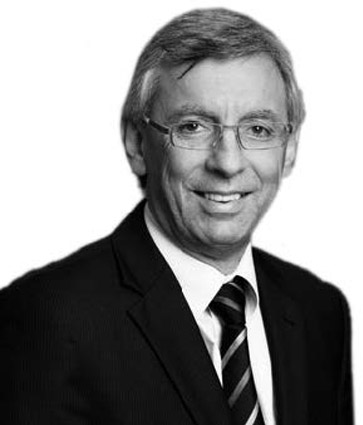 Tony Bellas
Deputy Chairman
Extensive energy sector and governance experience. Former Chairman ERM Power Ltd, former CEO of Ergon Energy and CS Energy. Deputy Chairman NOVONIX Ltd, Non Executive Director intelliHR.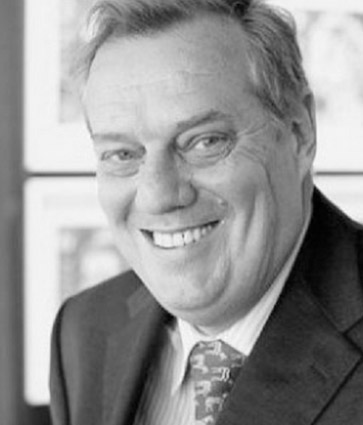 Richard Cottee
Executive Chairman
Internationally renowned for energy experience, and commercial strategy and acumen within the energy and utilities sector. Former Managing Director Queensland Gas Company Ltd, Central Petroleum Ltd and Nexus Energy Ltd, former CEO CS Energy & NRG Europe. Chairman of Elixir Petroleum Ltd.
Took QGC from early stage explorer to a major non-conventional gas supplier, building market value from $20m to $5.7 billion & facilitating sale to Britain's BG Group.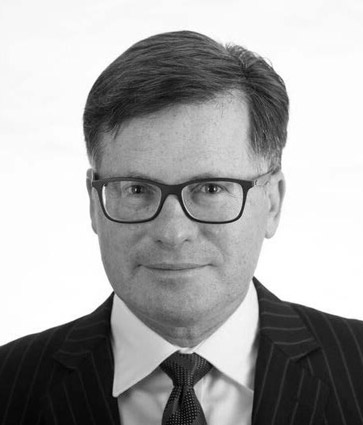 Greg Baynton
Non-executive Director
Director and founder of Orbit Capital. Former Director of NOVONIX Limited, SUPERLOOP Limited, intelliHR, PIPE NETWORKS Limited, NEXTDC Limited, Asia Pacific Data Centre Limited, and COALBANK Limited.  Former roles with Queensland Treasury, Department of Mines and Energy and H.R.L. Morrison & Co Limited.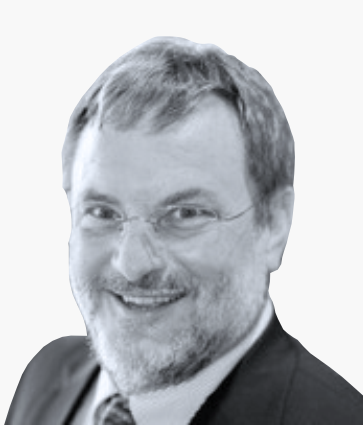 Mike Herrington
Chief Operating Officer
40+ years' experience in petroleum operations in Australia, US, Europe, and Asia.  Former COO & Executive Director Central Petroleum Ltd, President Upstream QGC, & MD Enron Exploration Australia. Particular expertise in bringing new coal seam and conventional gas fields from discovery through to full commercial operation.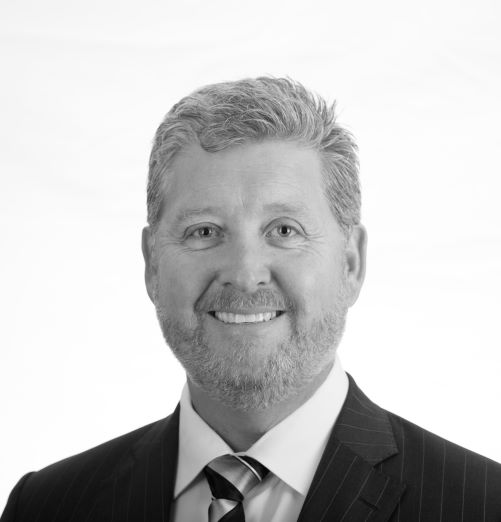 Philip St Baker
Non-executive Director
Extensive experience in the energy sector, resources and governance. 2014 Ernst & Young Queensland Entrepreneur for Listed Companies. Former Managing Director of NOVONIX Limited, and ERM Power Limited. Current Director of Delta Electricity Pty Ltd and Healthcare Logic Group Limited.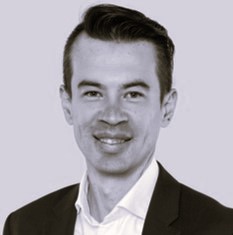 Doug McAlpine
Chief Executive Officer
20+ years' experience in strategic, operational and financial leadership. Led strategic organisational transformation within a framework of commercial excellence. Extensive capital markets experience.  Served previously as the CEO of Collection House Limited, the Executive General Manager of Silver Chef Limited and CFO of Stanmore Coal Limited.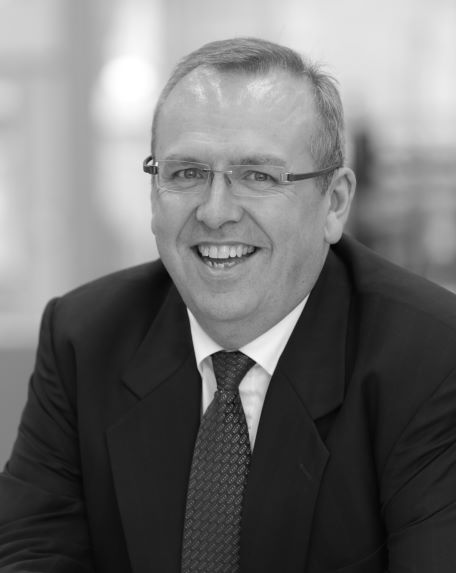 Jon Stretch
Non-executive Director
Broad experience and success in the information technology (IT), telecommunications and energy sectors. Former Managing Director of ERM Power Limited, Executive Vice President EMEA Landis + Gyr, CEO AAPT. Former Director Telecom New Zealand, and AT&T Global Services Japan. He has led businesses through strategy development, transformation and growth in Australia and internationally, benefitting customers, shareholders and employees.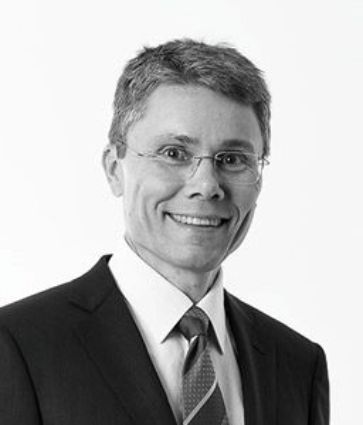 James Crowley
Executive General Manager – Exploration & Development
Petroleum geoscientist, brings global expertise in successful petroleum exploration, appraisal, development and production. Has held senior executive roles for AGL Energy Ltd, Senex Ltd, Origin Energy Ltd, and Apache Corporation in Australia, Egypt, New Zealand and the North Sea.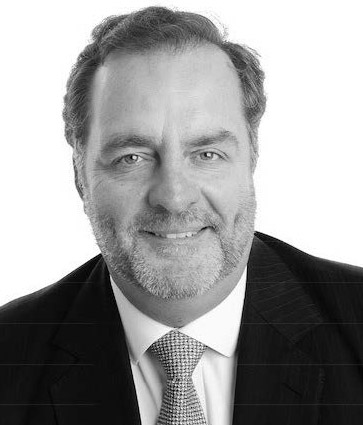 Rob Towner
Non-executive Director
25 years' corporate advisory and executive experience in energy and biotechnology sectors, including business and project development, financial markets, corporate governance, organisation structuring and working capital requirements. Former Managing Director Triangle Energy (Global) Limited, former Director of Botanix Pharmaceuticals Limited.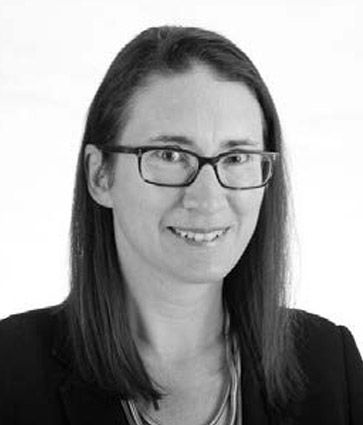 Suzanne Yeates
Company Secretary & CFO
Chartered Accountant working with clients for over 20 years as CFO and Company Secretary for public and private companies.
PO Box 10348, Brisbane, QLD, 4000
Suite 4, Level 1, 40 Edward Street
Brisbane QLD 4000